Lighting Scheme Design
ALD Lighting Solutions have a team of lighting designers to aid you in your projects development using our luminaires. Cost effective lighting, energy efficiency and user well-being are three key points our design team are attentive towards when completing projects.

Using Relux, Autodesk and Solidworks ALD Lighting Solutions are able to create 2D and 3D simulations of our luminaires in your project, to create lighting calculations that meet your requirements. We are able to produce lighting designs in a number of formats, which detail the light fittings, number of fittings required and lux levels in an area.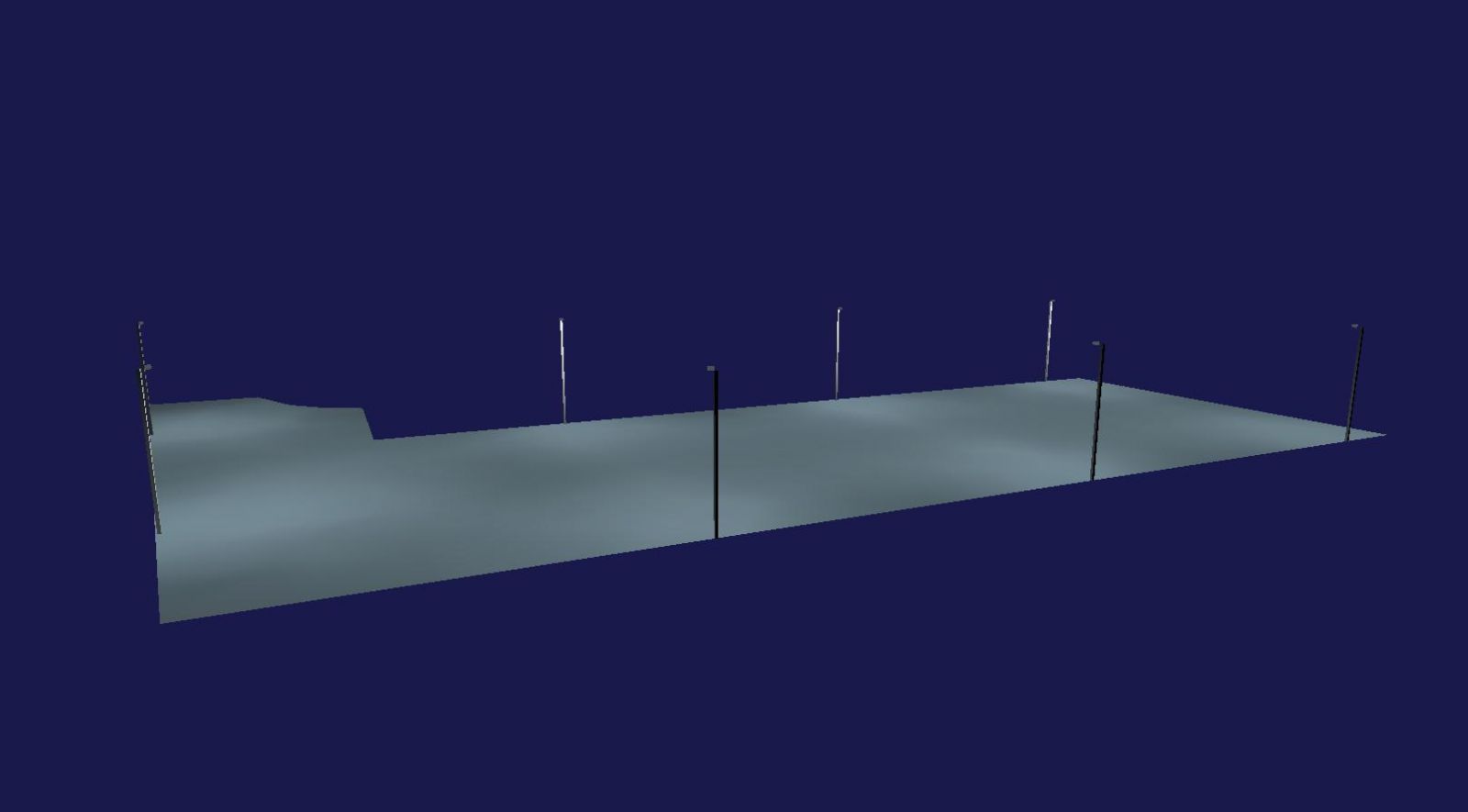 Contact Us